Vote for GreekPixelmon
You cannot vote on mobile devices.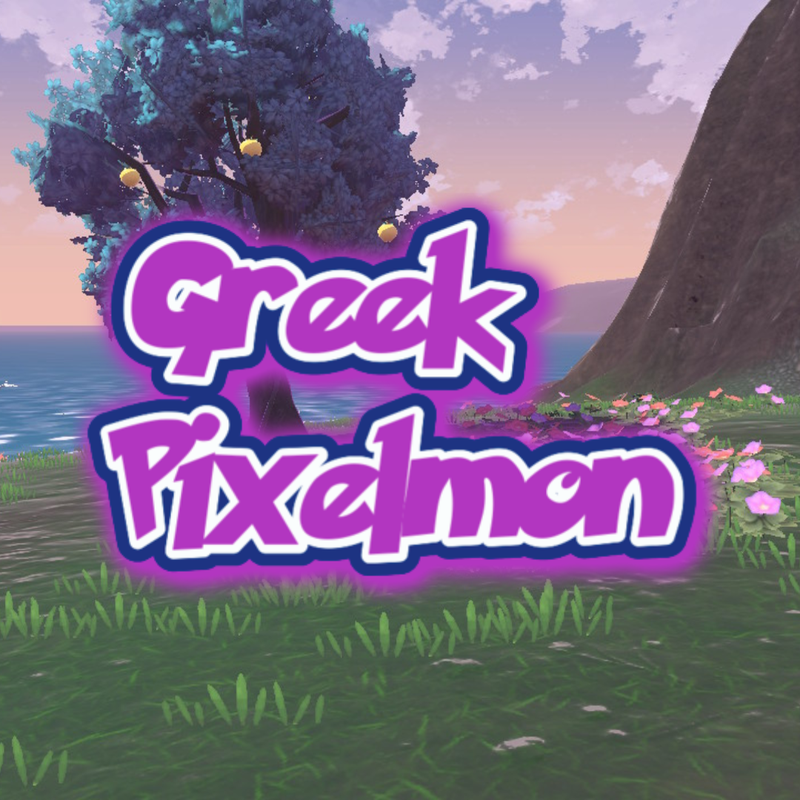 Survival
Pixelmon
Legal
Votifier Server
Version 1.16.5
Description
GreekPixelmon Survival with Pixelmon v9.1.9. Take on 8 NPC gyms, an Elite Four, and a Champion. This is a brand new Pixelmon Survival server, come and experience some awesome monthly Pixelmon Giveaway Events, as well as monthly Mystery Gift events on GreekPixelmon Survival.